Beverage Design Module
It is a course to learn the manufacturing procedures, garnish, and improvement methods of cafe menus used in practice. You can learn the process from ordering to making at the time of cafe establishment, understand the order of serving drinks, make drinks quickly, and learn the visual design of drinks.
In the era of startups,
focusing on practical education.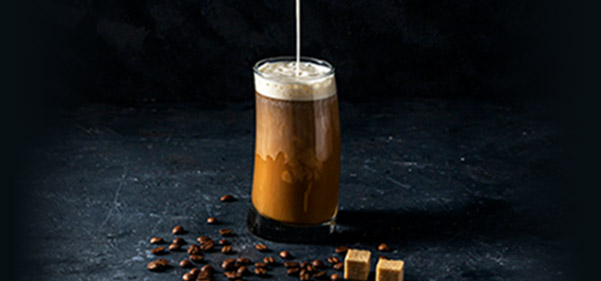 [EUCA BEVERAGE DESIGN]
MASTER
PRACTICAL TEST SUBJECT

→ Beverage Design Intro
→ Education to recognize the difference in taste between main and secondary ingredients
→ Milk variation education
→ Trendy menu development
→ Gradation visual(Understanding the concentration)
→ Signature menu development
→ How to use the cream menu
→ Cafe simulation training
→ Understanding work flow lines and menu application feedback
→ Final simulation
EUCA BEVERAGE DESIGN QUALIFICATION EXAM
A person who has completed Beverage Design training at EUCA certified education institution will be able to apply for the Qualification Exam at Authorized EUCA Venues (AEV).
응시료 및 접수표입니다.
SUBJECT
APPLICATION FEE
MASTER
₩200,000
(practical : ₩200,000)